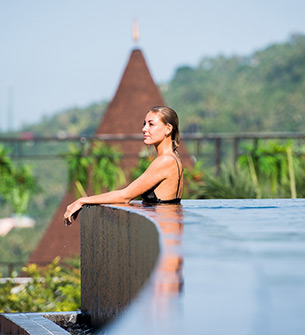 A Journey with the Best of Koh Tao Island Luxurious Resort
Nestled in the tropical hillside landscape of Koh Tao near Sairee bay, one of the Island's best area. The Tarna Align Resort is a luxury 4-star resort designed to bring you closer to the true nature with the best Thai hospitality service, Island excursion experiences and a stunning view of boundless Koh Tao sunset view.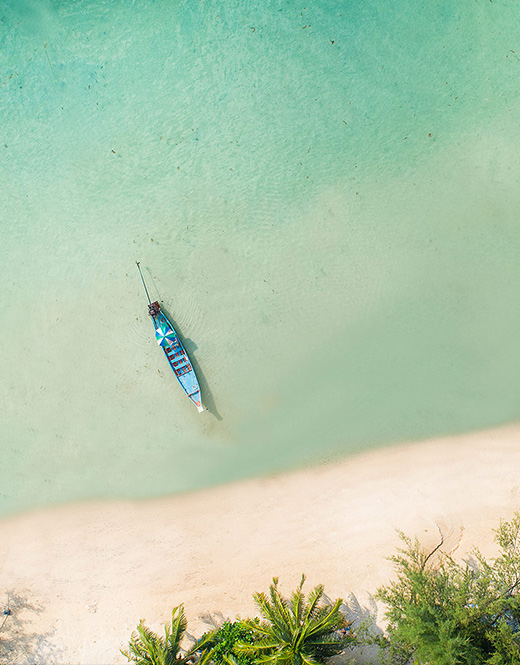 Sairee Beach
Outstanding with its imposing architecture atop a luscious hill, just 5 minutes away from Sairee Bay - the longest and most popular beach on Koh Tao offering a wide range and variety of dining options, activities and nightlife.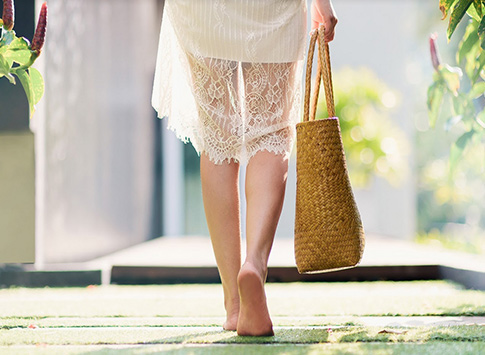 Koh Tao
meaning in Thai 'Turtle Island', is one of Thailand's most popular tourist spots as well as Thailand's premier diving destination. Surrounded by the crystal-clear waters of the Gulf of Thailand, the island is well known as the most beautiful underwater world with lively coral reefs and tons of colorful sea creatures, including Whale Shark, Blacktip Reef Shark, Spotted Eagle Ray and Green Turtles.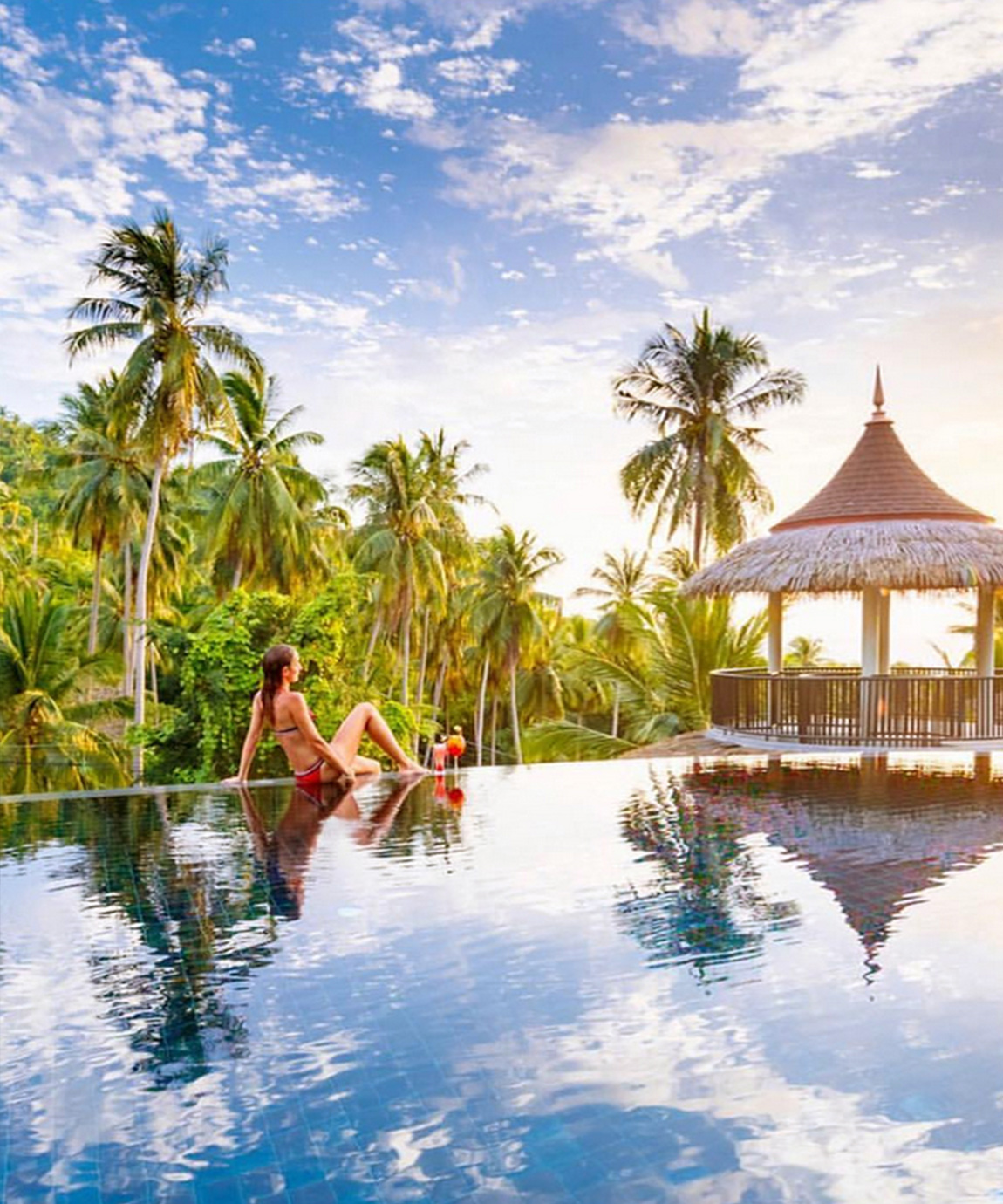 Indulge in a Bountiful World
Explore the other sides of the world to see what lies beneath the big blue sea, Experience the way to escape the effects of gravity by diving deep into the ocean (Scuba diving) Raise your senses with the stunning view for sunset over the Zyco Rooftop bar (Dinner on the rooftop) Soak in the best sights the island with four-course dinner while taking in iconic sunset (On cruise dinner) Laze your time away by our balcony sea